Barzin Petrotech Tejarat Qeshm has been established in 2015. BPTTQ is exclusively active in international trading of Oil, Gas and Petrochemical products and sources them from trusted producers to bring about a high-quality and a timely manner delivery with on-spec shipments almost anywhere. We support producers, invest in terminals and transportation and access, develop, service and sustain international commodity markets on behalf of producers and end-users. We try to build a beneficial and end-to-end services that bridge the gap between buyers and sellers more effectively. Our team is built from skilled negotiators and multilingual staff who are familiar with different cultural behaviors and business negotiation styles which results in correct presentation of your products and prevents any misunderstanding for end-users. In addition, we are able to accept orders from potential buyers and arrange a good experience for them. We are really proud that in a short time, we could gain the trust of our clients and work with more than 5 countries continuously.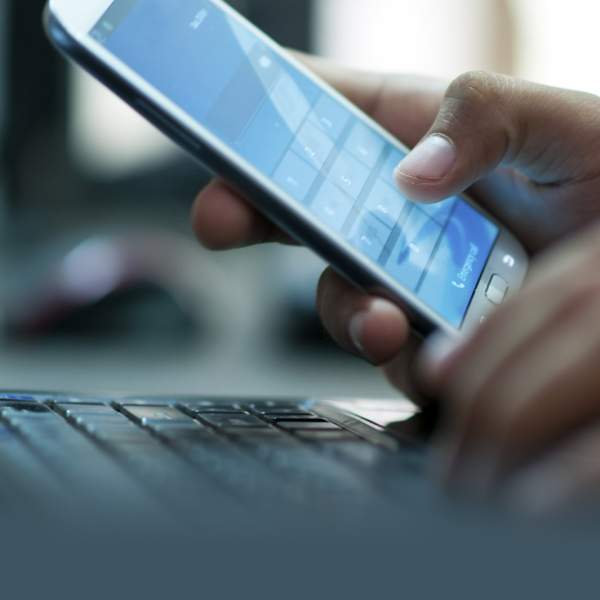 As our mission, we are up to bring about a profitable and diversified OGP products delivery via skilled workforce and effective partnership
Our vision is to be among the best independent trading companies worldwide, delivering superior value to all stakeholders in oil, gas and petrochemical industry by providing our clients with first class products and services.
Improving customer services
Increasing the new target markets proportion
Maintaining customer loyalty through their satisfaction
Sales improvement via continuous supply
Extremely work on new products and new markets
Improving relationships
Progress in the most efficient way to speed up the process and reduce the rate
Timely delivery and increased capital productivity
Expanding international cooperation beyond neighboring countries
Focus on risk management